Welcome to the AskForensics News & Resources page. You will find the latest news and information on AskForensics' products and services, as well as helpful reports, whitepapers, infographics, articles, videos, media coverage, and other pieces authored by the AskForensics team to help you strengthen your organization. Check back frequently for new additions.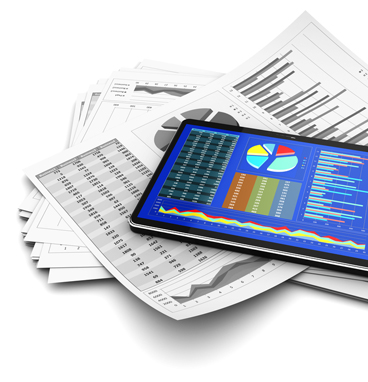 The Annual SalesForensics Report reveals statistical data regarding why Fortune-ranked companies win or lose multi-million dollar sales. The data is from the AskForensics Knowledgebase™, which contains sales and account data of more than $14 billion worth of client and prospect accounts of Fortune-ranked companies. The SalesForensics Report is designed to provide executives of enterprise companies with insight into how to win more multi-million dollar deals and fortify existing client accounts.
When citing data from this report, please credit AskForensics and link back to www.AskForensics.com.